Excited to become a member of YNPN? Ready to check out all the perks you get by becoming a member?
Eligible to serve on the YNPN-GR board and committees
Free access to the monthly Conversation Starter professional development series
Access to a job board that is committed to equity and requires employers to post salary ranges

Membership to the YNPN-GR member Facebook group to network and share resources with other local nonprofit professionals

Reduced fee tickets to NonprofitHubs live events, nationally acclaimed Cause Camp and real-time networking with peers.
Free admission to the YNPN National Conference
Eligible to contribute to our blog series
Discounted registration to YNPN-GR's marquee events such as Leadership Awards and professional development deep-dives
Contribute to a thriving community of nonprofit talent
Membership also includes Premium access to NonprofitHub and Do More Good's Cause Network:

Access to the content libraries of Do More Good and Nonprofit Hub. This includes past webinars, Cause Camp Sessions, podcasts, blogs, guides, and more. It's easily searchable and organized by topic.
50% off Discounted Access to All Courses.
Nonprofit Foundations [Faith-Based]
The Essentials of Nonprofit Accounting
Board Basics
An Amplified Message
Start a Nonprofit
As of May 31, 2022 we have a new membership management system. If you have not registered through this new portal (below) please complete the Membership Application. 
If you are having trouble logging in please contact info@ynpngr.org.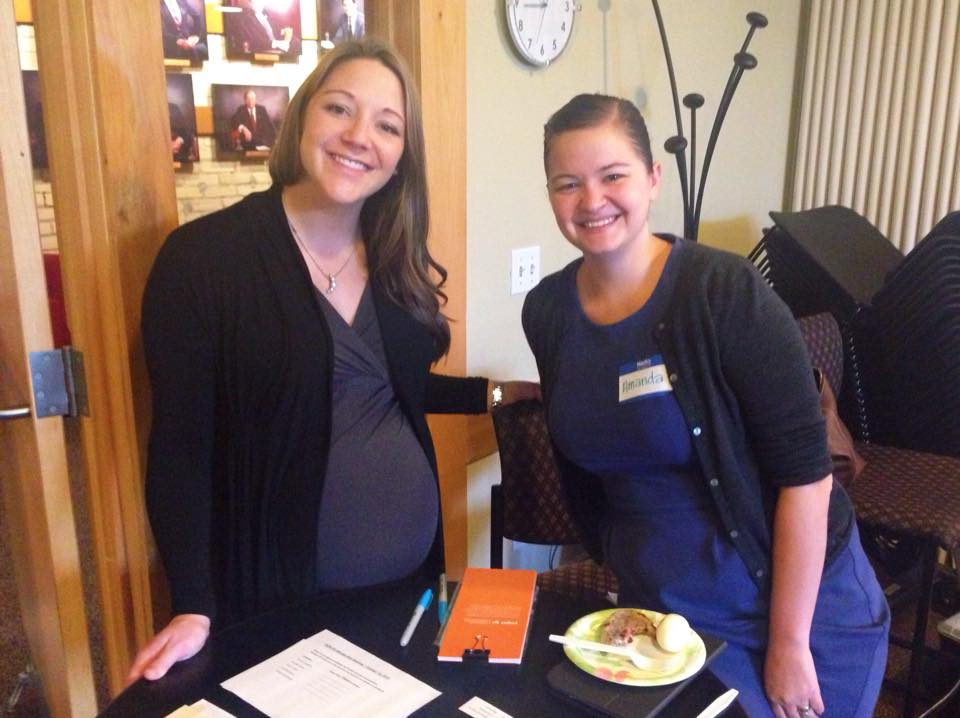 Membership Payment
After submitting your membership application, you will be redirected to pay the $35 annual membership fee or you can pay online here.
If you are facing financial hardship, please reach out info@ynpngr.org for financial assistance.